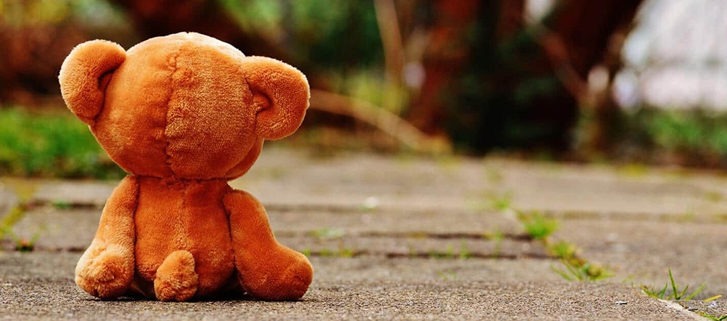 Photo by Alexas_Fotos
At Kinsey Investigations we helped to solve dozens of missing cases, but some of them we still remember. A few years ago, we helped solve an Amber Alert that started in Culver City in Los Angeles.
Estranged father took the 2-1/2 year old by force out of the babysitter's care mid-day morning while she was walking her in a stroller. It was rumored he was coming back for their 10-yr-old who was in school that very day.
We used all we could to trace this man. The chase led us to San Bernardino then back towards Banning and Palm Springs. The guy was on the loose. Yes, sadly, it is a family member kidnapping yet again. But Kinsey Investigations got him! We were in constant contact with the mother, the Culver City Police and the San Bernardino Sheriff's Dept. Communicating continuously and correctly with all parties is crucial in our work and can lead us to great results very quickly.
The Culver City Sergeant called me personally to tell me that Kinsey Investigations was instrumental in helping solve the case and that the mother was in route to pick up her child.
Not often police go out of their way to say thanks to Private Investigators!
Do you need to hire a private investigator? Check out these articles first!
https://www.kinseyinvestigations.com/wp-content/uploads/2019/06/Amber-Alert-Los-Angeles-california.jpg
321
727
Barbara Kinsey
https://www.kinseyinvestigations.com/wp-content/uploads/2023/02/kinsey-investigations-private-investigator-logo.png
Barbara Kinsey
2019-06-25 02:35:08
2020-06-27 05:32:06
Amber Alert in Los Angeles solved by Kinsey Private Investigators!