We go back and look for 3 generations of heirs. We identify and verify their identities. If you suspect anything suspicious, contact us. If you want to find someone related to you, contact us. All cases are usually unique and you would have to inquire for a specific need.
Contact us today for more information and a FREE consultation, or complete our easy online request form to receive a FREE, NO OBLIGATION case evaluation.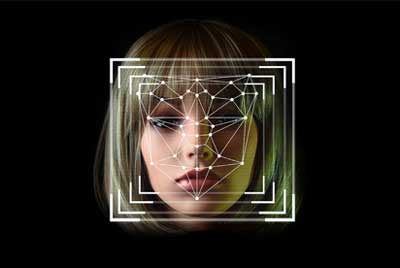 ---
Get a contract with your Private Investigator in Los Angeles
Your initial consultation with a private investigator should be free, and from there, they should be able to outline anticipated
cost
. At Kinsey Investigations, we proud our self for our transparency policy so hidden costs are ever involved. If you choose to follow through with the work with us, our investigators make sure all fees and expectations are clearly outlined in a contract. They also give you a fee agreement or retainer to sign. Ready to start? Call us now at
(310) 613 3755
If you don't see the specific service you require on this page, please contact our office. Even if we don't provide that particular service, we can often suggest an alternative method of achieving the results you need, or in some cases, we may refer you to one of our nationwide or international associates who offer the service you require.