We gather intelligence from social media sites. The popularity of all social sites and people's desire to share and post things actively every day revealing a lot about their lives and activities – makes the social media a gold mine of information.Knowing where to search and how to cross-reference social media information is crucial for putting the puzzle pieces together.Whether you're a professional who wants to enhance the social media research of a person or an individual who wants to learn more about someone's online presence, our deep reports are the right choice for you.
Contact us today for more information and a FREE consultation, or complete our easy online request form to receive a FREE, NO OBLIGATION case evaluation.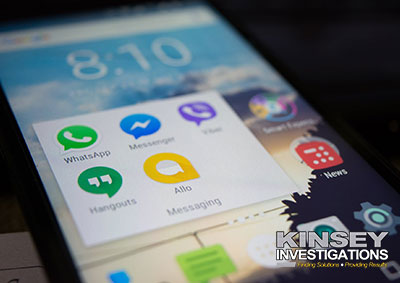 If you don't see the specific service you require on this page, please contact our office. Even if we don't provide that particular service, we can often suggest an alternative method of achieving the results you need, or in some cases, we may refer you to one of our nationwide or international associates who offer the service you require.