Cohabitation Investigation
Alimony cases typically involve our Client paying a significant amount of alimony to their former spouse. That former spouse may be cohabitating, or living with a new individual and sharing household expenses. In a typical divorce, if a former spouse is cohabitating with a romantic partner, the alimony can be eliminated or greatly reduced if the cohabitation can be proven.
To prove cohabitation, we use surveillance to document the former spouse with their new partner's activities. Are they coming and going from the residence, as well as their interacting in public? Who legally owns or rents that house? Who else is documented as living there? We will can also do asset checks and see where the finances are and if there are any joint accounts.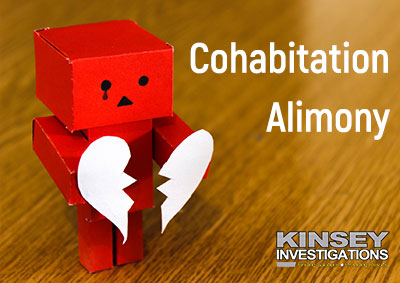 Whatever your reasons for inquiring about our services, we handle all of our cases with confidentiality. If you are calling us, something is bothering you. We are here to help you put it to rest.
Contact us today for more information and a FREE consultation, or complete our easy online request form to receive a FREE, NO OBLIGATION case evaluation.