Computer Forensic Analysis Done Right
Data Acquisition
Data Analysis
Forensic Examination
Forensic Reporting
Recover Vital Evidence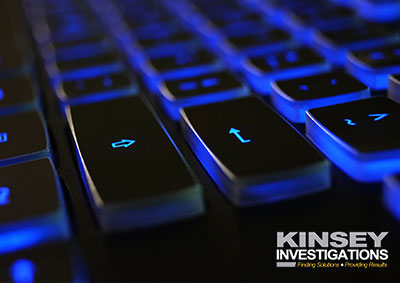 We specialize in the following computer forensics services:
Computer forensics examination
Documenting forensics reports
Our computer forensics experts can answer many questions:
Was an electronic document altered?
Did a disgruntled employee email your trade secrets to a competitor?
Did someone download illegal material?
Is an employee pretending to be sick while enjoying the Hawaiian surf?
Are your children being cyberbullied? Are they bullying others?
Are precious photos or documents locked in the cell phone of a deceased relative?
Are the clues to a loved one's secretive behavior to be found in texts or emails?
Was important information accidentally deleted?
Did the hard drive containing all your family photos cease functioning?
---
If you don't see the specific service you require on this page, please contact our office. Even if we don't provide that particular service, we can often suggest an alternative method of achieving the results you need, or in some cases, we may refer you to one of our nationwide or international associates who offer the service you require.